Upcoming Closings:
SDFA will be closed for the following dates…
Halloween, Oct. 31st
Thanksgiving, Nov. 24-25th
South Denver Fencing Academy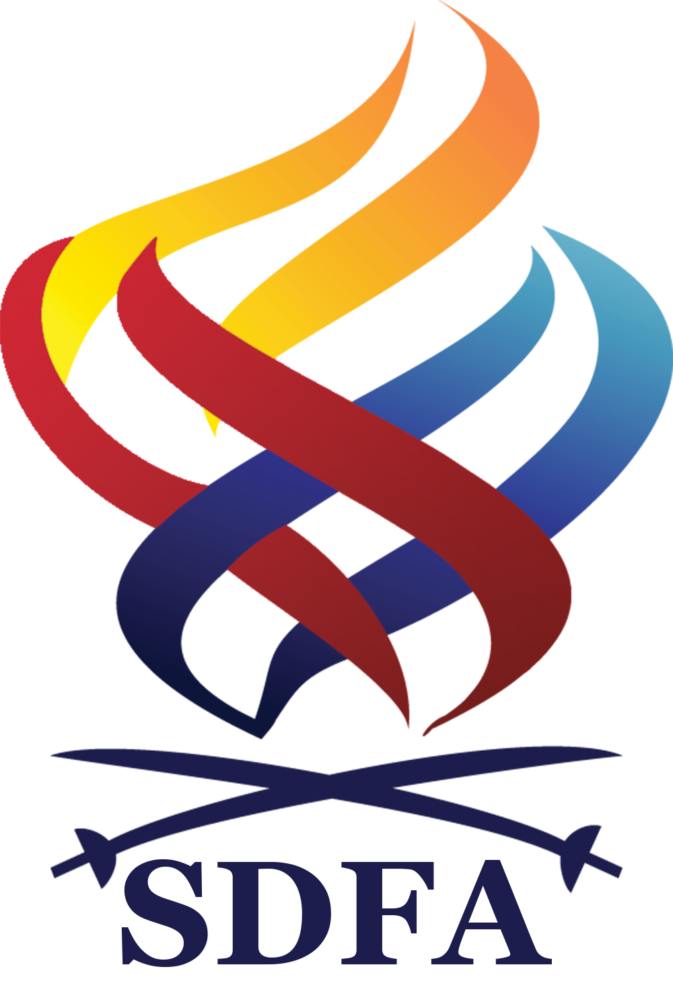 Excellence at Every Level
South Denver Fencing Academy is committed to building fencers who are successful at every level in our sport and in life. We understand and guide our fencers through the different stages of their fencing career from start to finish. We want them to not only succeed at the highest levels, but at every step along the way.
SDFA also wants our fencers to be well rounded, successful people outside of athletics. We encourage our fencers to take their academics and work seriously. Our students have attended some of the top colleges and universities in the country and many have gone on to work for fortune 500 companies and receive advanced degrees.
Our coaches take pride in being able to help their students achieve their goals on and off the strip.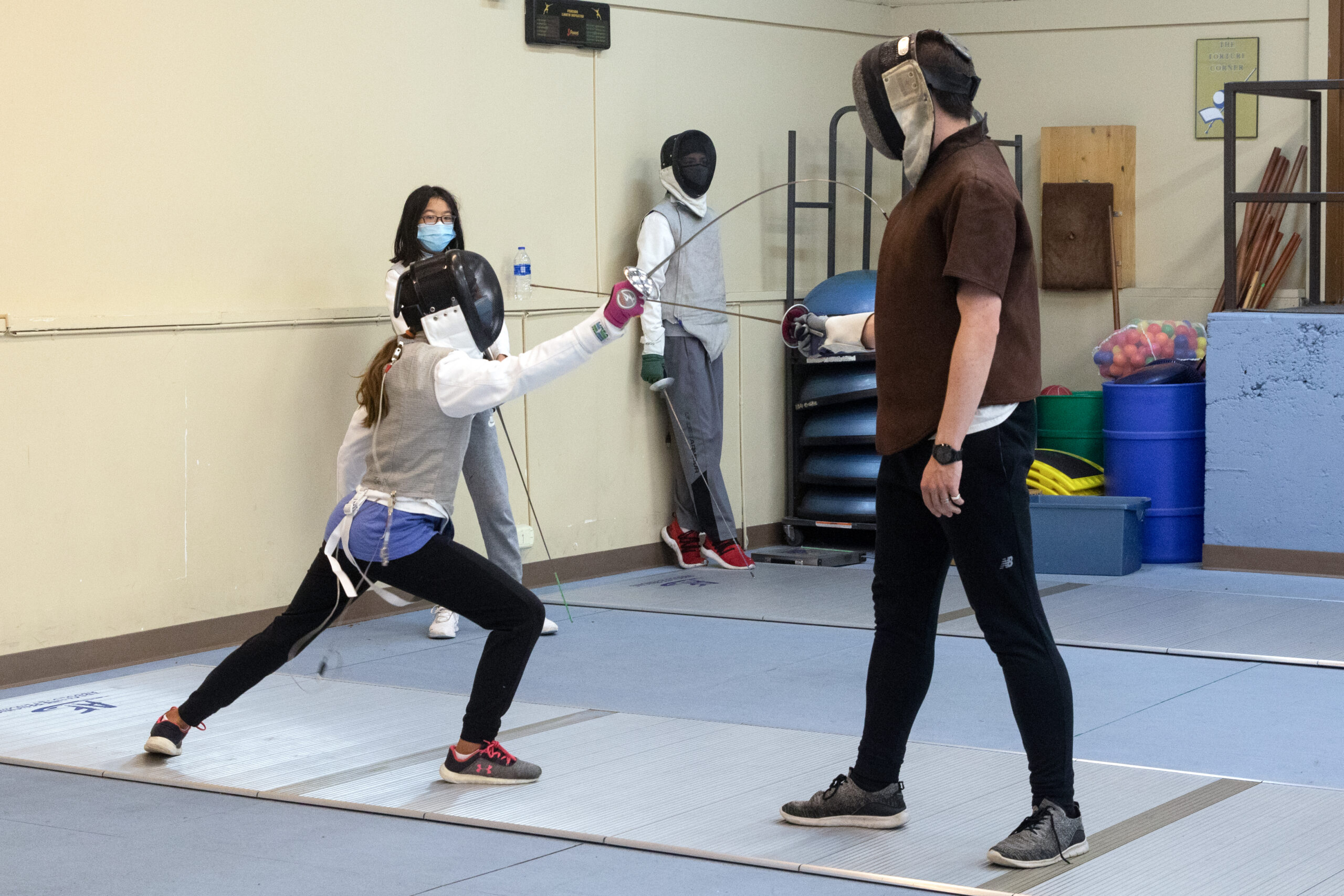 Classes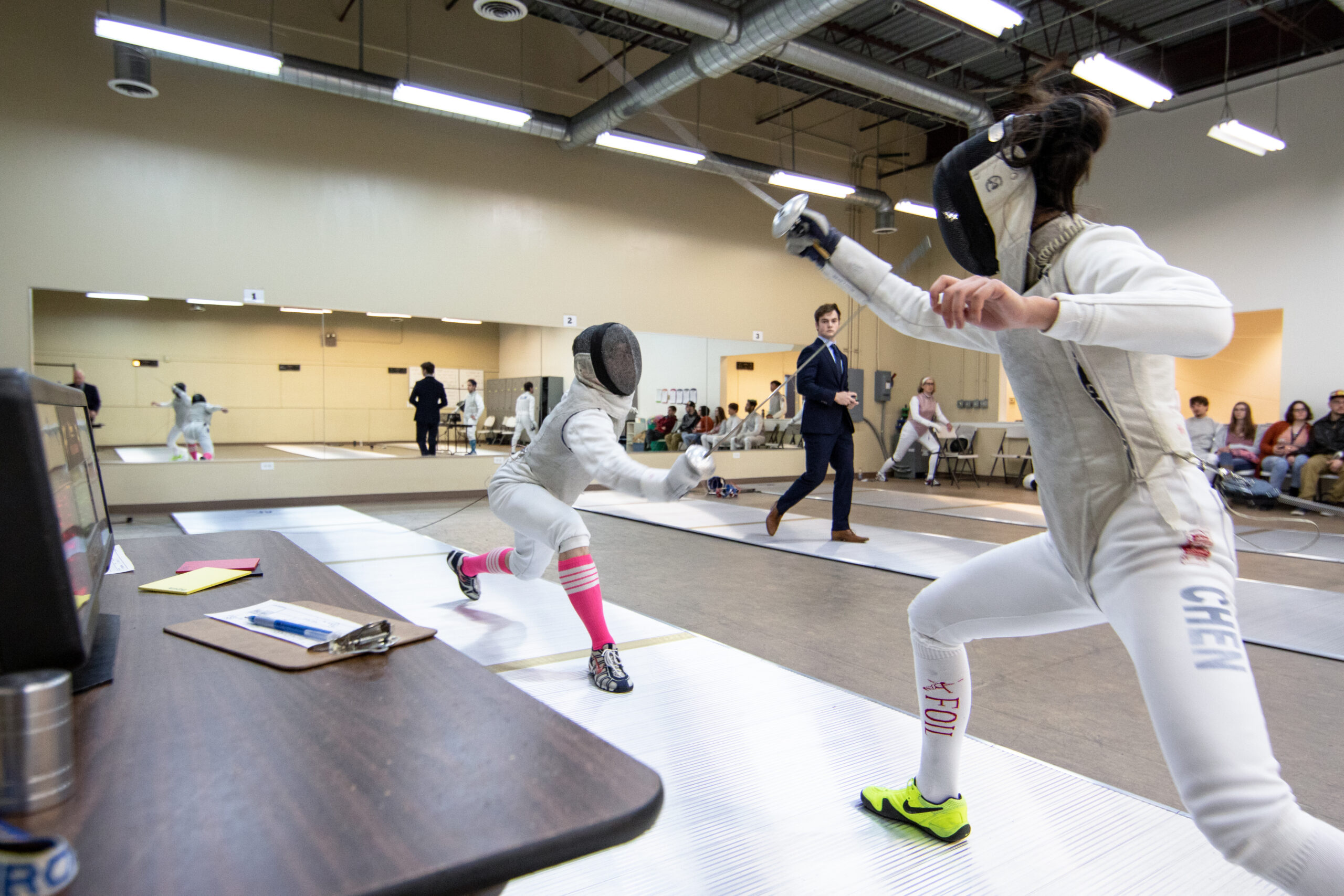 Tournaments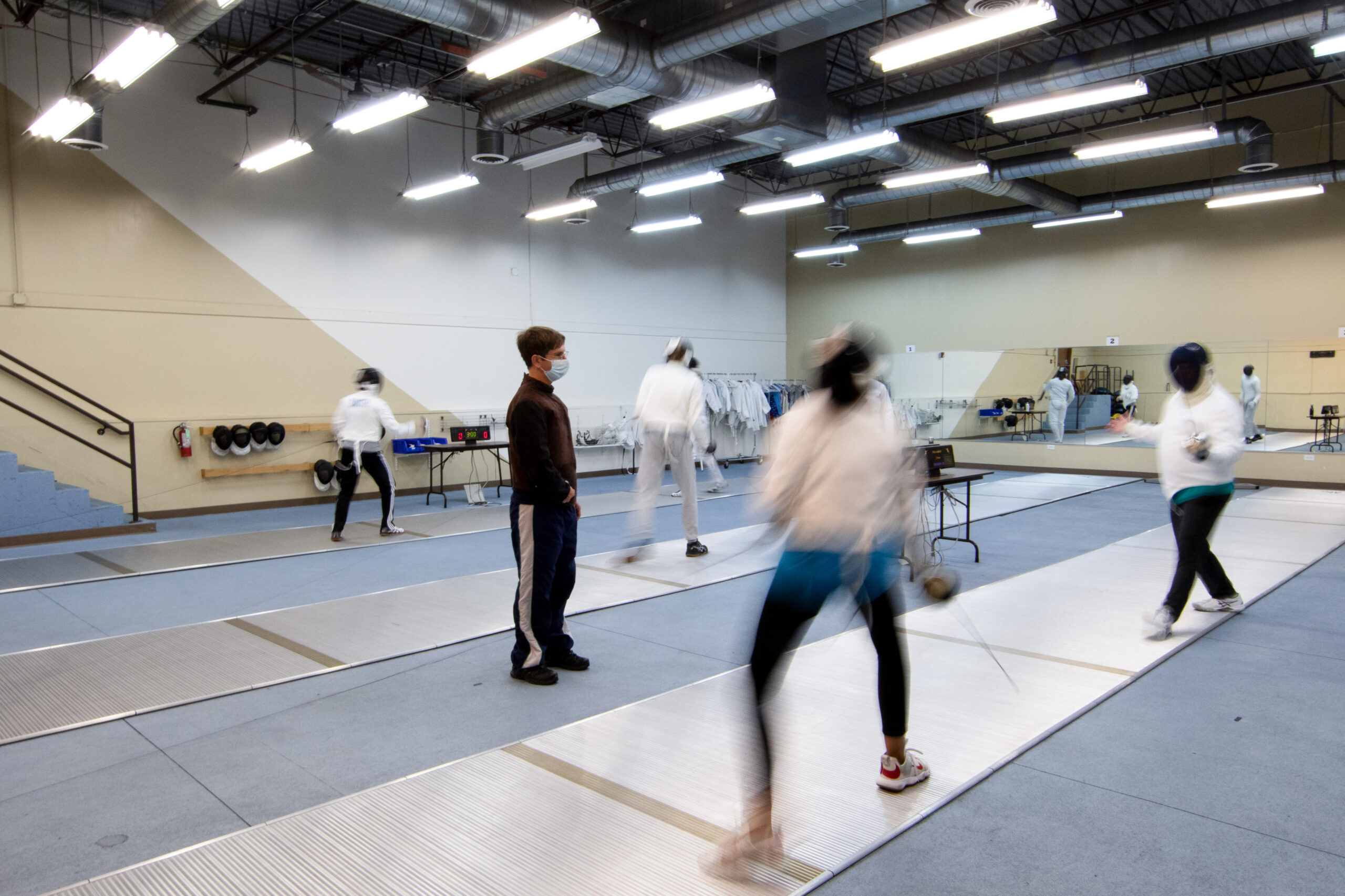 Camps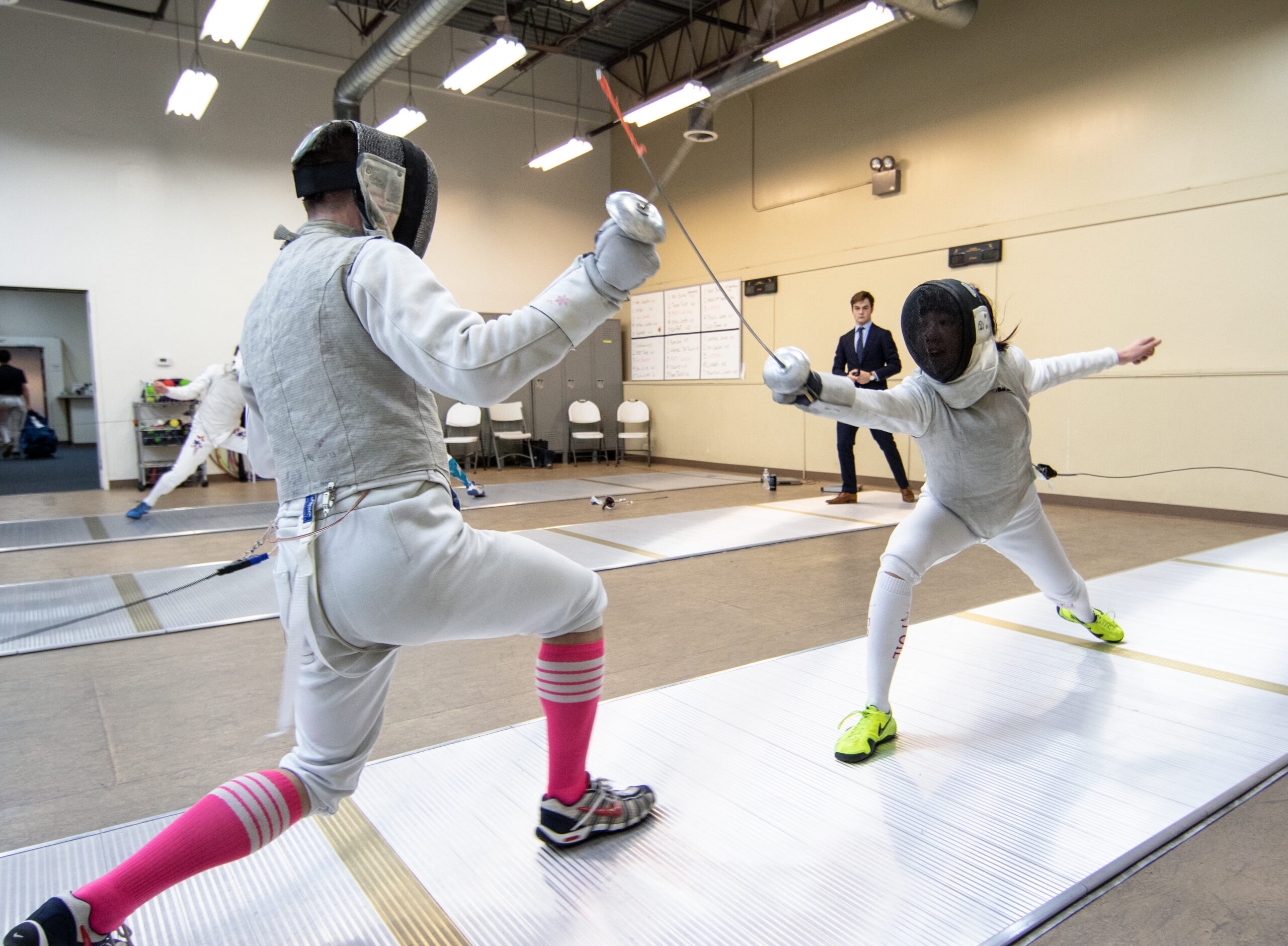 COVID-19 Safety
We take COVID-19 safety extremely seriously at SDFA. Our club follows all safety measures recommended by the CDC and the Tri-County Health department.
100% vaccinated staff
Limited class sizes
Masks are required for all unvaccinated athletes
No share equipment between athletes
Required online class sign-up to improve contact tracing
Club News
Club members, stay in the know for all club news through the SDFA eNewsletter.
Contact us to have your email added to our mailing list.
South Denver Fencing Academy is a member club of USA Fencing